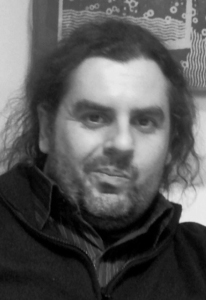 Davide Tromba
Co-founder and Creative Director
As Creative Director at Animoka, Davide is in charge of the development of the company's slate of productions and the scouting of new business opportunities and fresh ideas.
Over the years, Davide has worked as Director, Art Director, Visual Artist, Head Storyboarder, and Author & Writer on a range of projects from commercials to feature films and TV series, as well as a number of short film projects.
After the master in animation at the CNBDI school of Angouleme in France, and a period in London as visual effects artist, Davide decided to dedicate his career to animation co-founding Animoka in 2009.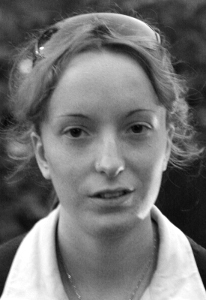 Valentina Canclini
Co-founder and Producer
As Producer at Animoka, Valentina produced until now two feature films, awarded short films and the recent successful TV series "Pat the Dog".
In charge of the studio and financial plans she also covered the role of executive producer for several TV projects.
Working for more than a decade in the field of media including music management, after getting her BA degree in London, she run a label affiliated with EMI US. In 2008, she decided to embark on the journey of film production after obtaining a high-level master's degree in Film Production at UCLA, Los Angeles.